Ninh Binh is the charming land of myth and unique landscapes. The city is endowed with many places of particular interest which have been well known inside and outside Vietnam such as Tam Coc – Bich Dong, Cuc Phuong National Park, Trang An Grottoes and Van Long Nature Reserves. There are also many historical relics, dating back to the Dinh, Early Le, Ly and Tran dynasties from the 10th - 13th century.

During the conference, the IWAMSN 2018 organizer will offer opportunities for all registered participants to discover more of the host city. As these activities belong to the conference itself, separate fees won't be applied. There are two optional half-day tours taken place in the Saturday afternoon of November 10th.
1. Visit the World Heritage Sites of Trang An Landscape Complex.
2. Visit Bai Dinh Pagoda.

Open tours (with extra fees) to Tam Coc – Bich Dong, Cuc Phuong National Park, Van Long Nature Reserves, Ha Long Bay .. etc are also available at the tour agent desk during the conference time. Pre-reservation can be sent to our Secretariat at iwamsn2018@ims.vast.ac.vn.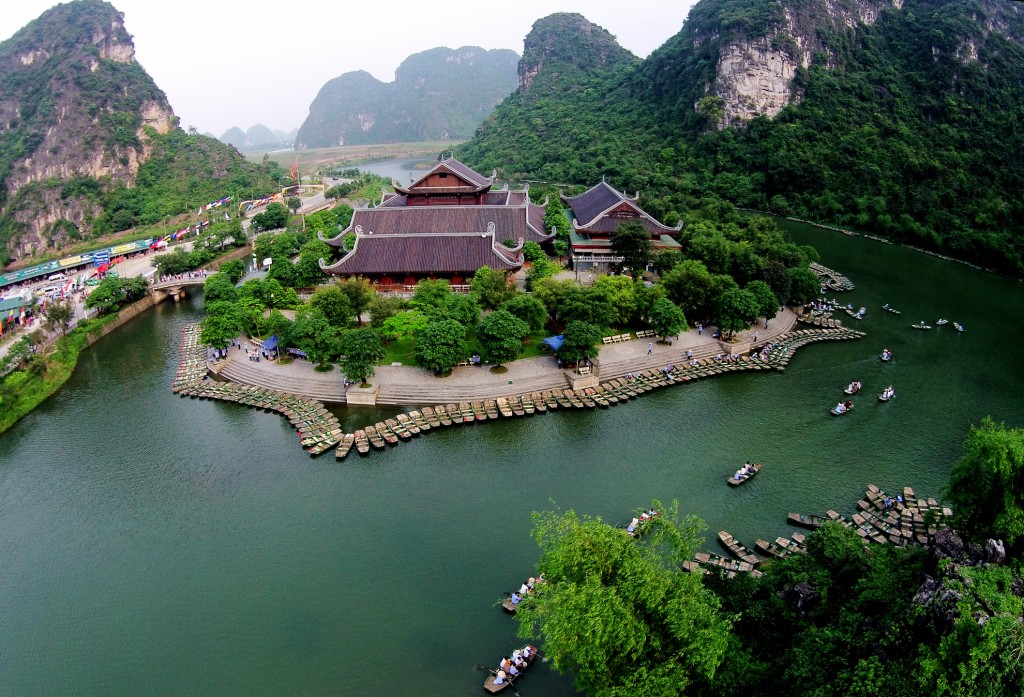 Trang An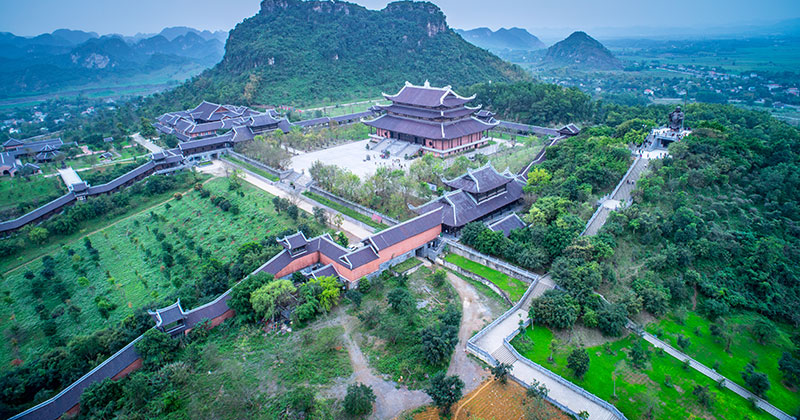 Bai Dinh Pagoda